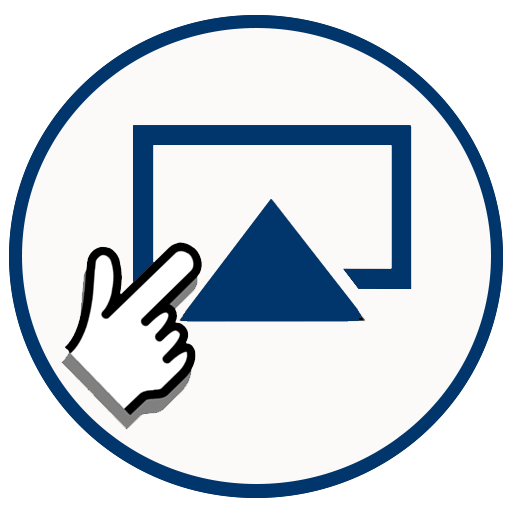 Introducing TouchIT Air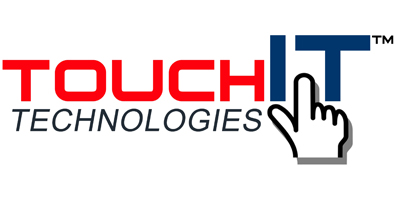 Designed specifically for Android-based Interactive LEDs, TouchIT Air allows you to mirror your screen from your Cell Phone, Tablet or MAC up to the LED, wirelessly. There is also no need for any additional 3rd party hardware, simply installed the App, and turn on screen mirroring on your device – it is that simple!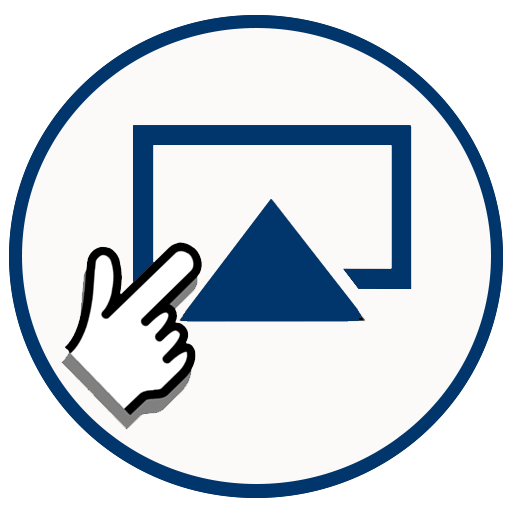 The Benefits
Why do I need this App I hear you ask yourself? Let's explore what TouchIT Air can do for you…
"I'm an English Teacher and use TouchIT Air so I can display articles and content from my magazine subscription from my cell phone up to my LED. I can't get the subscription on my LED so this is fantastic."
Ready For Wireless Mirroring?